Gliomas, which make up about one-third of all primary brain tumors, originate in glial cells including astrocytes, oligodendrocytes and ependymal cells. With an incidence of nearly 250,000 new cases per year worldwide, glioblastomas are the most common type of malignant glioma as well as the most aggressive. Scientists and drug developers are working hard to develop new immunotherapies and expand the reach of promising CAR T-cell therapies.
Often the initial sign of a brain tumor, seizures are a debilitating complication experienced by about half of glioblastoma patients and up to 90% of people with other types of brain tumors. Growing evidence suggests that glioblastoma-associated epileptogenesis involves complex metabolic pathways and neuroinflammation related to neural-glial interactions - findings that may lead the way to new therapeutic targets and interventions.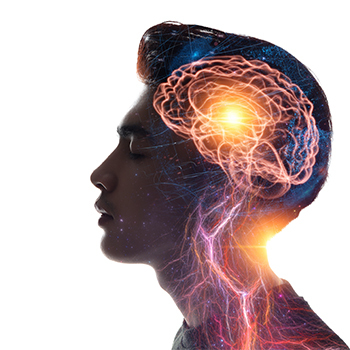 Simplifying neuro-oncology research with one platform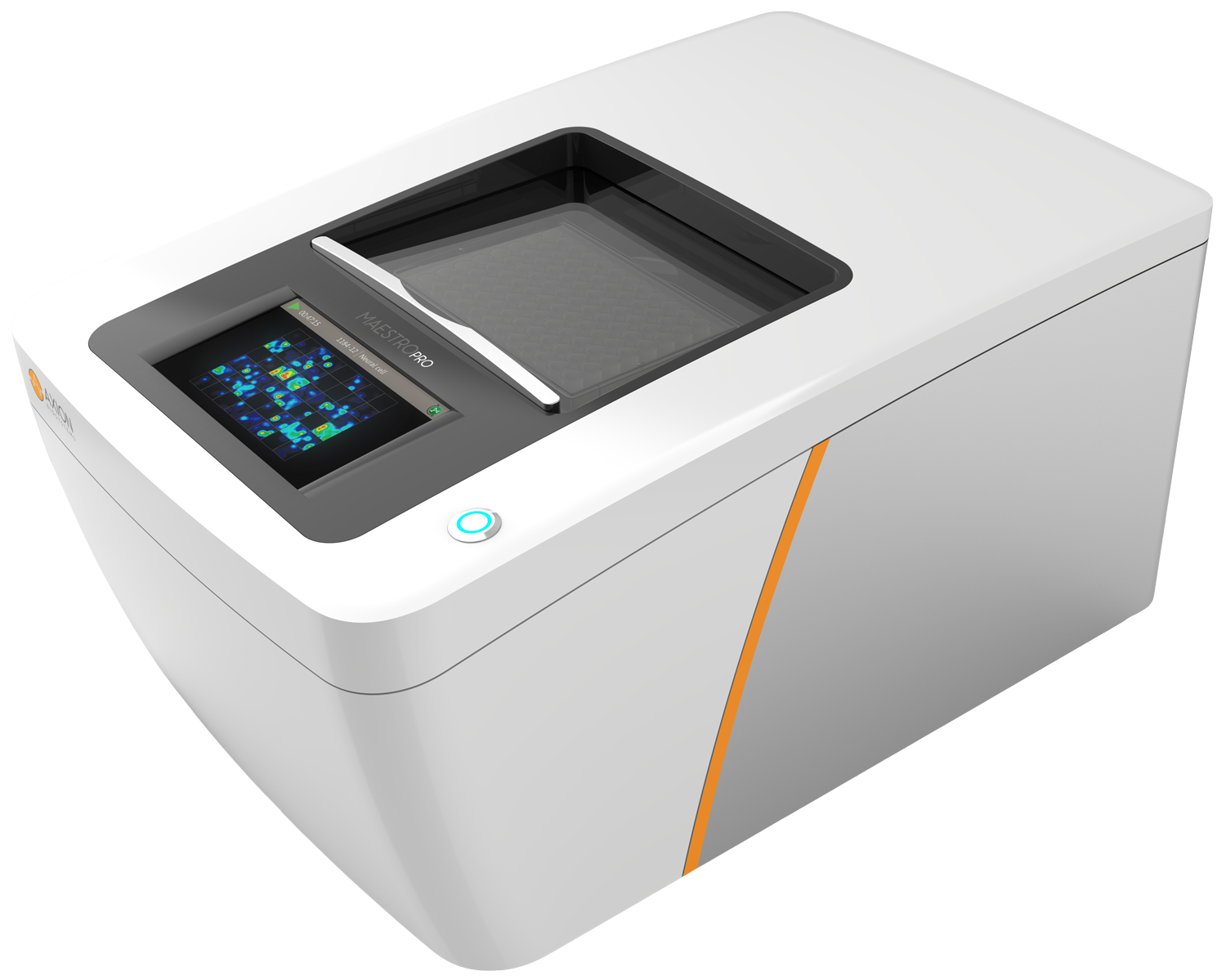 Modeling complex cellular interactions and neuronal activity in vitro can be challenging for researchers seeking new ways to manage seizures and improve outcomes for people with brain cancer. Discover how the Maestro platform allows you to do both with one platform—with no labels, dyes, or complicated steps.
>>  Evaluate immunotherapies with Axion's label-free cell growth and killing assays throughout drug discovery, development, and manufacturing.
>>  Explore the underlying mechanisms of glioma seizurogenesis and assess novel therapeutics with Axion's next-generation bioelectronic assays.
 Accelerate immunotherapy discovery & development
While the concept of immunotherapy is simple, developing new cell-based therapies is a complex process. Axion's label-free cell growth and killing assays show the full response and kinetic interactions between immune cells and tumor cells in real time and quickly reveal the potential of candidate cell lines. Gliomas are difficult to treat and identifying the right targets to evaluating therapeutic potency is crucial.
With the Maestro cell growth and killing assay you can evaluate:
 Reveal the mechanisms of glioblastoma-related seizures
Research is shedding light on the underlying cellular and molecular mechanisms of glioma-associated epileptogenesis, and may provide a pathway to the discovery of biomarkers and the development of new therapeutics.
The Maestro MEA assay can measure seizurogenic activity in neural-glioma cocultures.
 FAQs
>> Can I mix neural and glioma cells on the Maestro platform?
Yes. Modeling complex neural-glial interactions using co-cultures or tri-cultures is easy with the Maestro and provides an ideal approach for capturing disease phenotypes in vitro, understanding the effects of tumor metabolites on network activity, and discovering new therapeutic targets. Learn more about neural co-culture and glial interaction.
>> Can I measure 3D cultures like organoids or tumor spheroids?
Yes. Three-dimensional organoid and cancer spheroid models work on the same plates as 2D cultures. Download our culture protocol, Cancer Spheroids for the Maestro Z, for step-by-step instructions detailing the generation of 3D tumor spheroids for in vitro testing with Axion's label-free cell growth and killing assay platforms.
>> Can I measure neural activity and viability at the same time?
If you're modeling development or disease progression or screening novel therapeutics, measuring neural activity alone doesn't tell the whole story. The Maestro platform allows you to measure neural activity and viability together with one assay—providing a more complete picture and allowing you to easily characterize the structural and functional integrity of your cells. Learn more about our next-generation technology.
Related Products