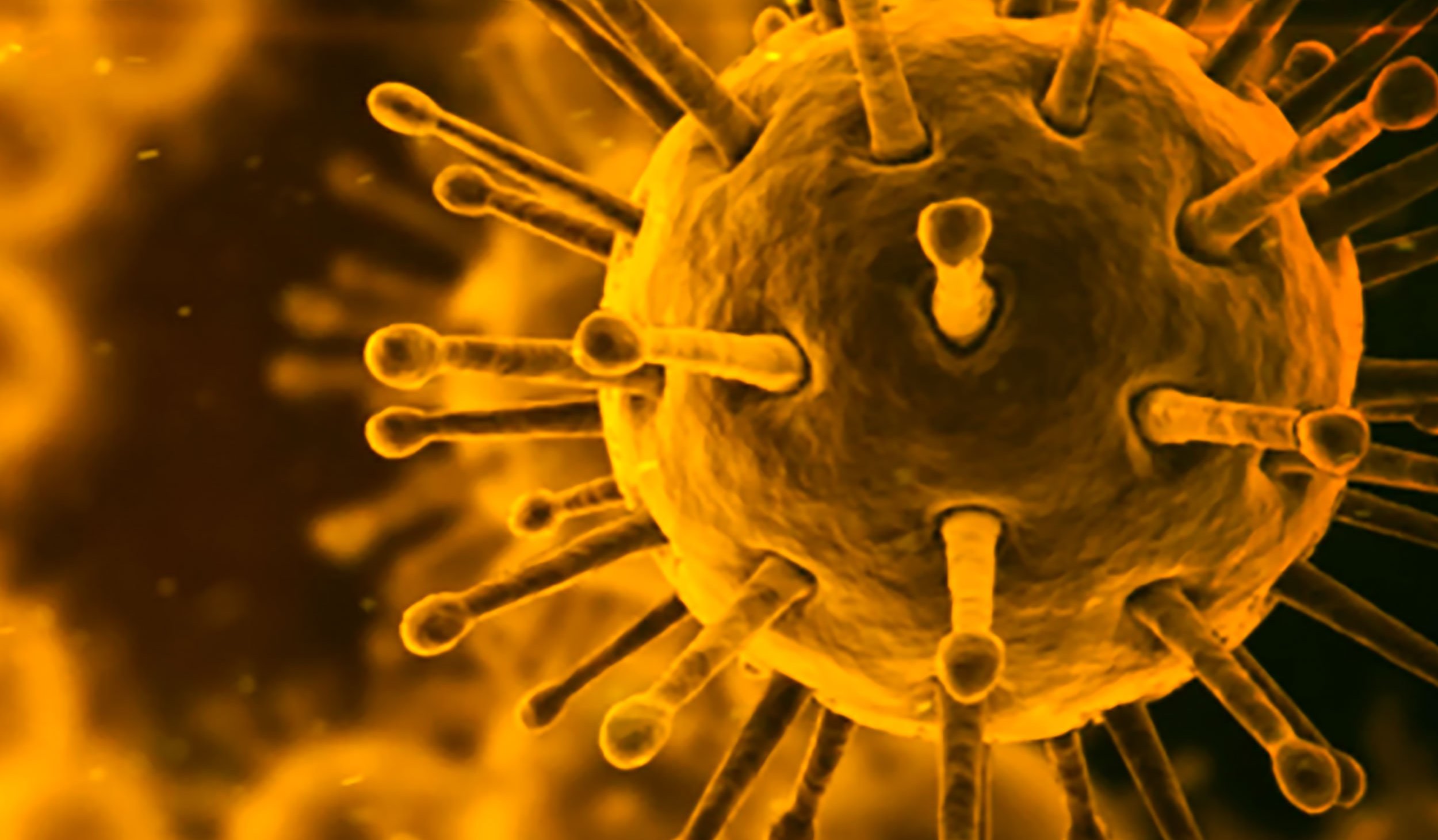 Request Information
A major focus of virology is the development of antiviral drugs, a class of medication used to treat viral infections. Antiviral drug development is challenging as compounds must selectively inhibit viral replication without damaging the host. Viruses evolve rapidly, continuously presenting new targets for antiviral drugs and making previous drugs less effective. With the recent outbreaks of SARS-CoV-2 (COVID-19), Ebola, Zika, influenza, and other viral infections, efforts to develop broad-spectrum antivirals, which are effective against a wide range of viral infections, have increased to treat emerging and re-emerging viral infections.
Axion BioSystems' Maestro Z, ZHT, Pro, and Edge systems offers impedance-based cell analysis for real-time, continuous, label-free monitoring of cytopathic effects (CPEs). Continuous data reveals the kinetics of in vitro viral infections for more complete dataset without the time- and cost-intensive process of repeating multiple endpoint assays.
Antiviral drug assays to track cytopathic effects
Screen antiviral drugs for SARS-CoV-2 (COVID-19)
>
COVID-19 is an infectious disease caused by the severe acute respiratory syndrome coronavirus 2, SARS-CoV-2. While early symptoms may present as relatively mild, they can develop into acute respiratory distress syndrome (ARDS) as the virus damages and disrupts healthy lung tissue. Axion BioSystems' Maestro Z, ZHT, Pro, and Edge systems makes it quick and easy to evaluate virus-induced cytopathic effects (CPE).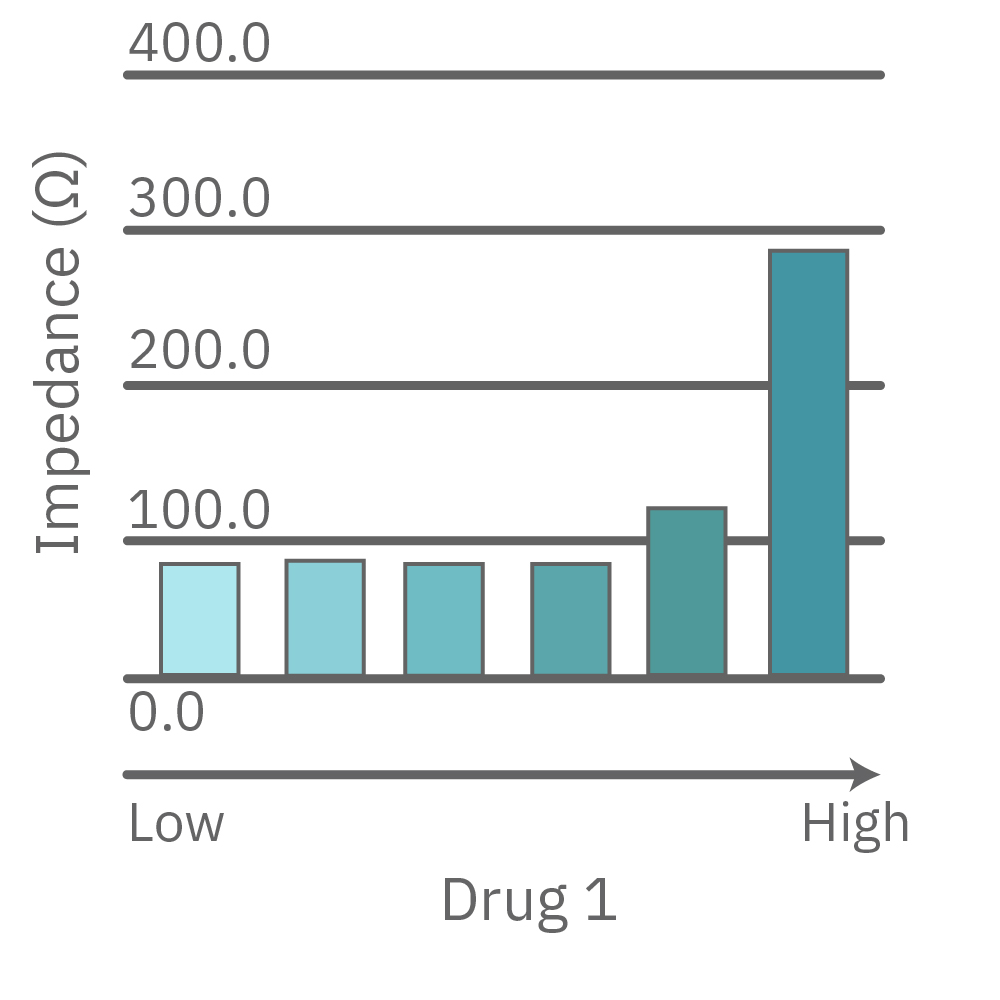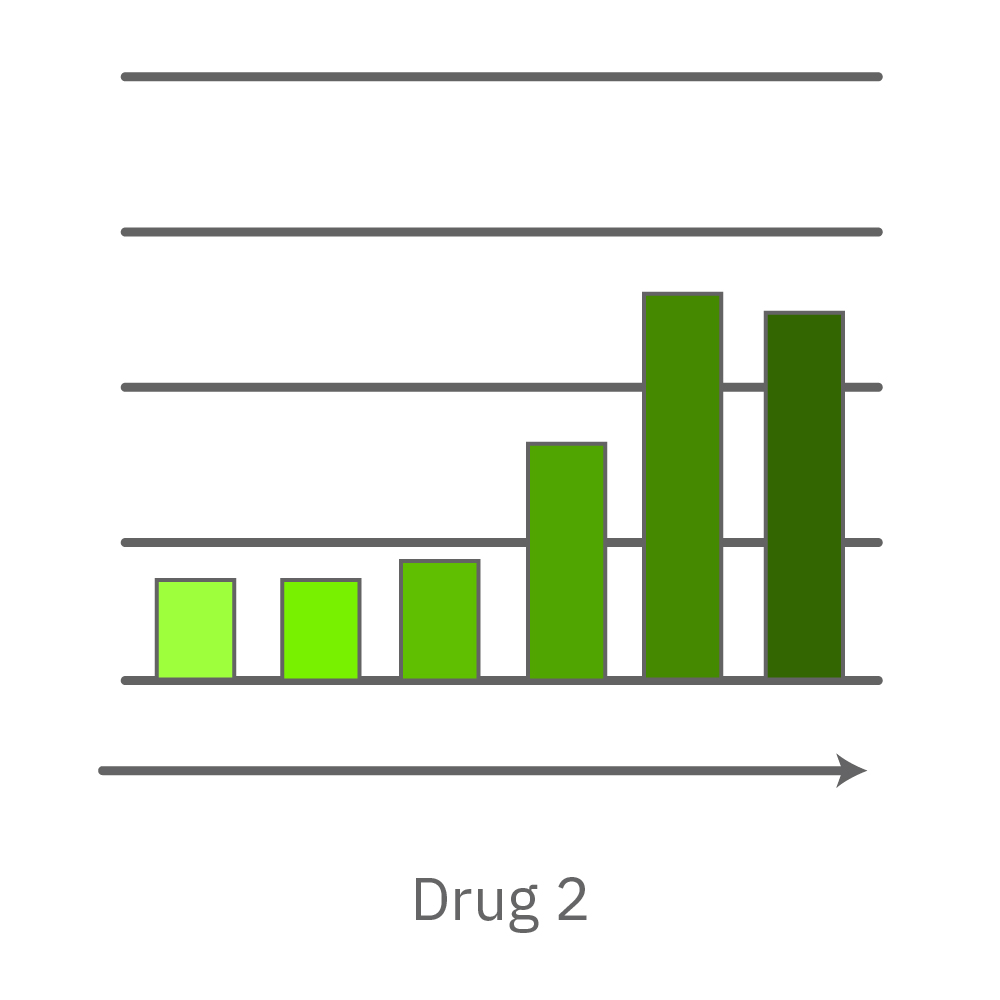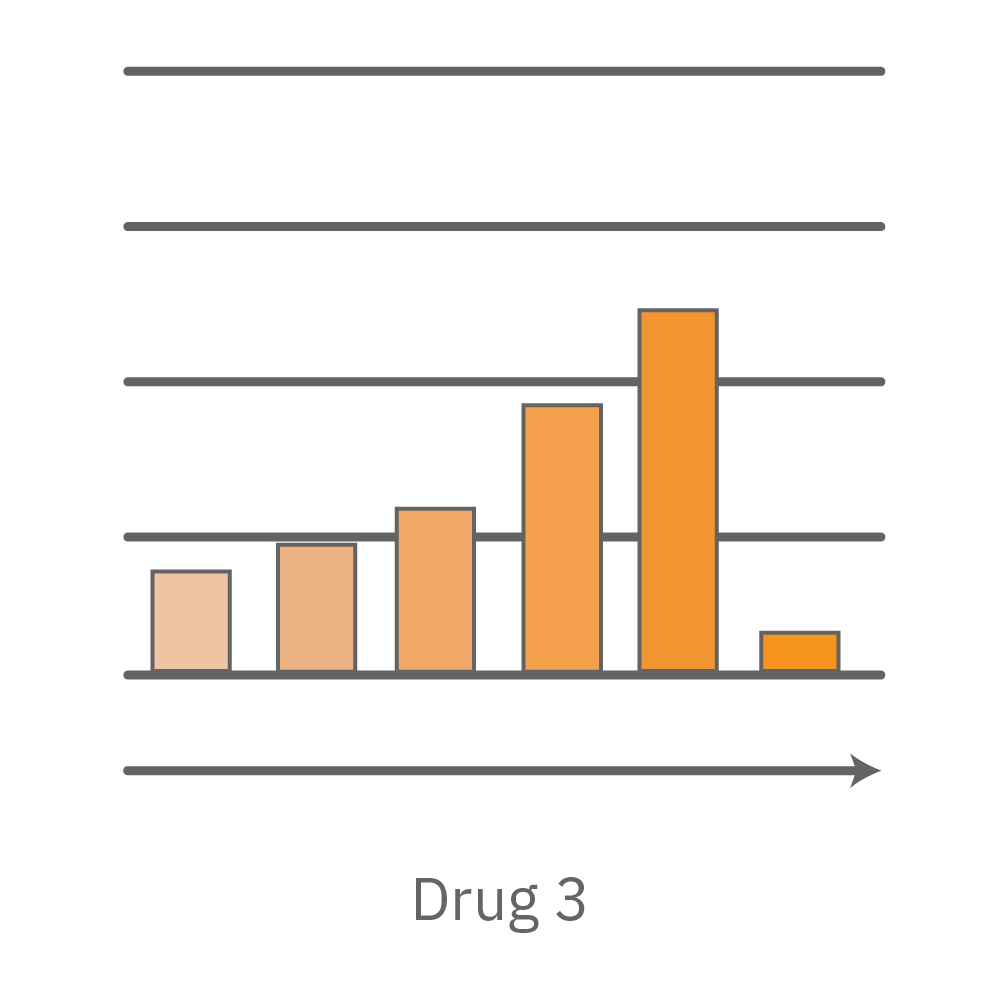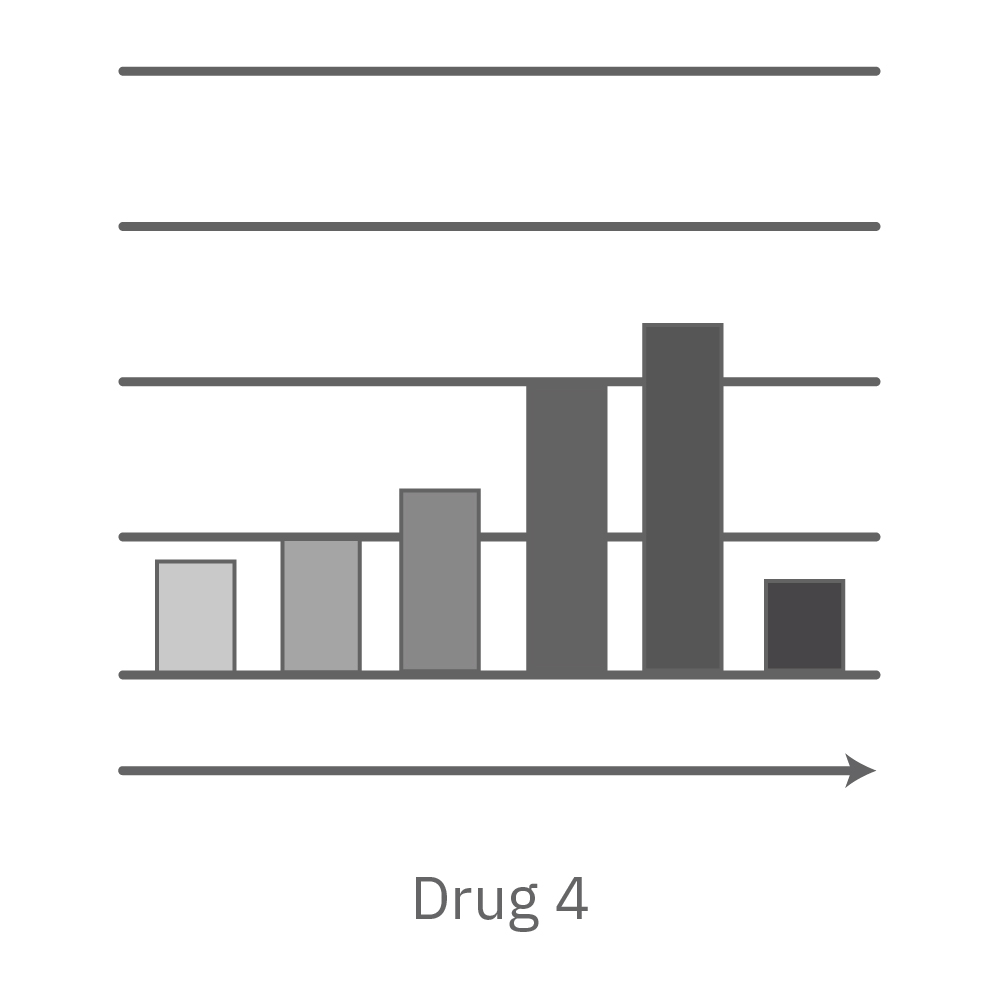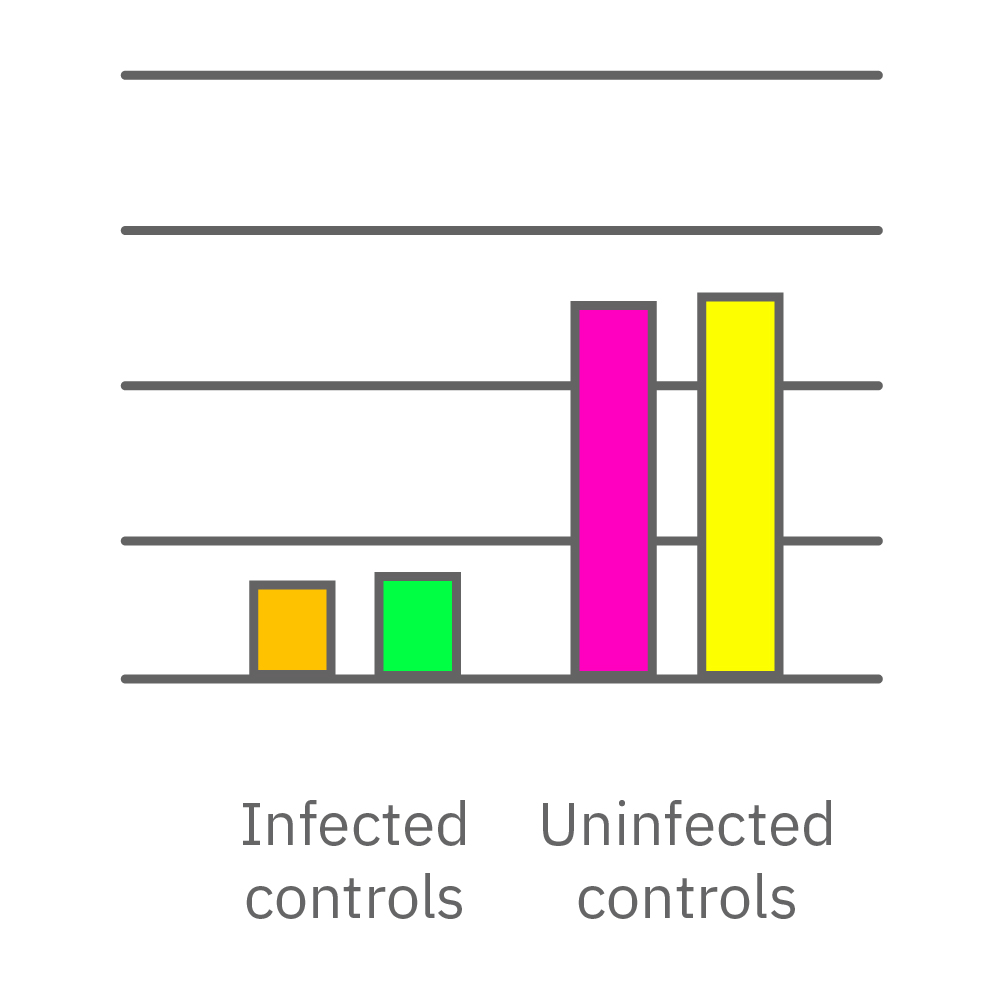 Vero E6 cells were seeded into the CytoView-Z 96-plate and impedance was continuously monitored on the Maestro Z system. After 24 hours, test compounds and SARS-CoV-2 were added. Antiviral drugs resulted in a dose dependent decrease in cell death in the presence of virus with the exception of Drugs 3 and 4 at their highest concentrations, likely due to their own toxicity. Infected and uninfected wells show low and high impedance values, respectively.
Remdesivir prevents cell death from SARS-CoV-2
>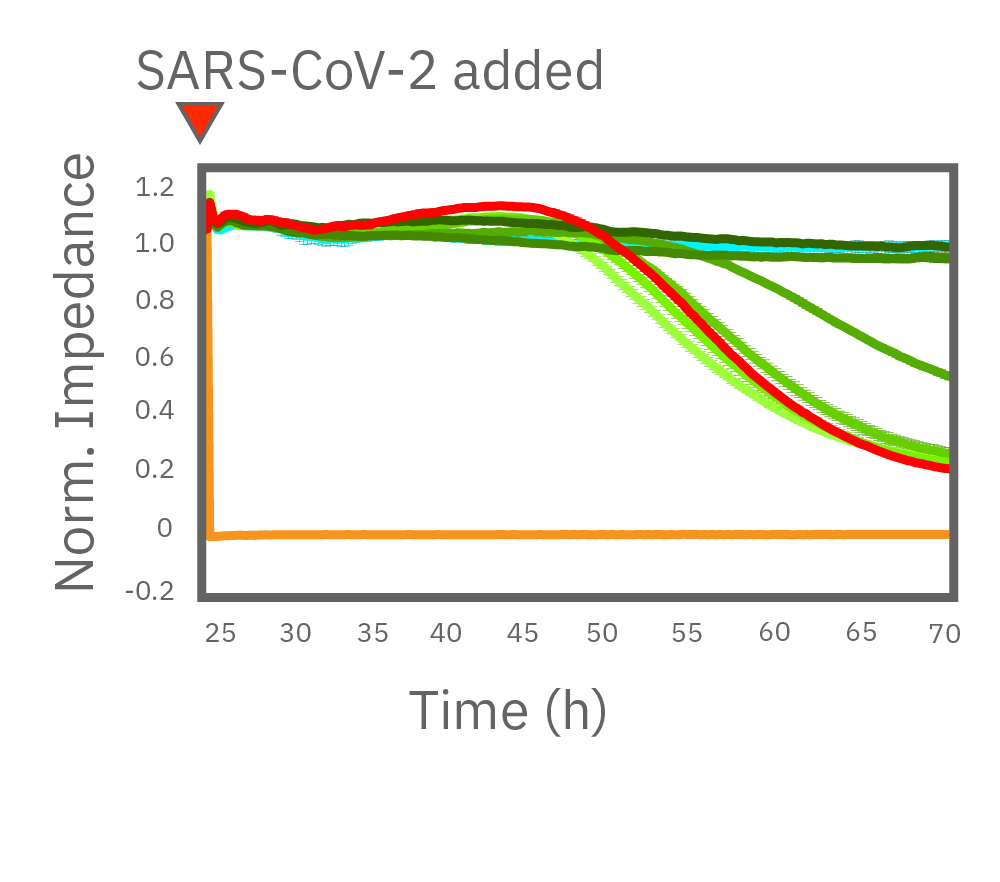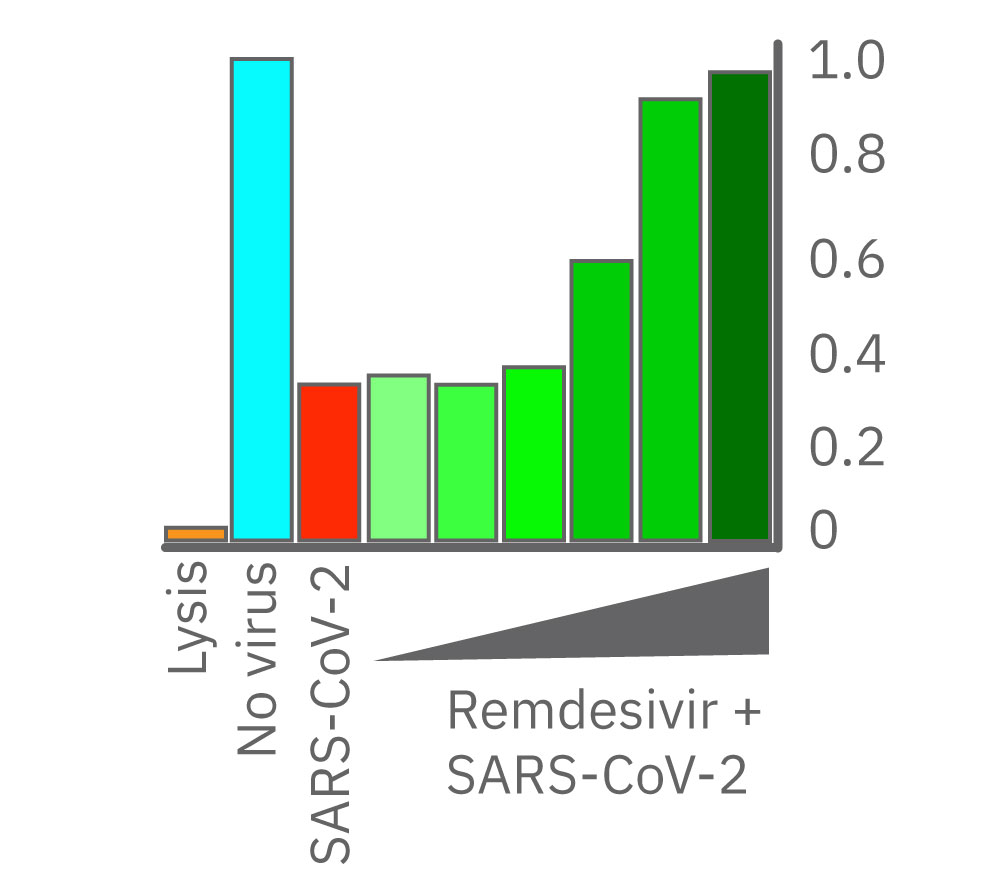 After 24 hours growth, Vero E6 cell death was inhibited starting at 1.38 µM remdesivir. At 8.33 and 50.0 µM, remdesivir completely prevented cell death from SARS-CoV-2 as compared to uninfected cells (teal). Data courtesy of Drs. Alex Jureka and Chris Basler at Georgia State University.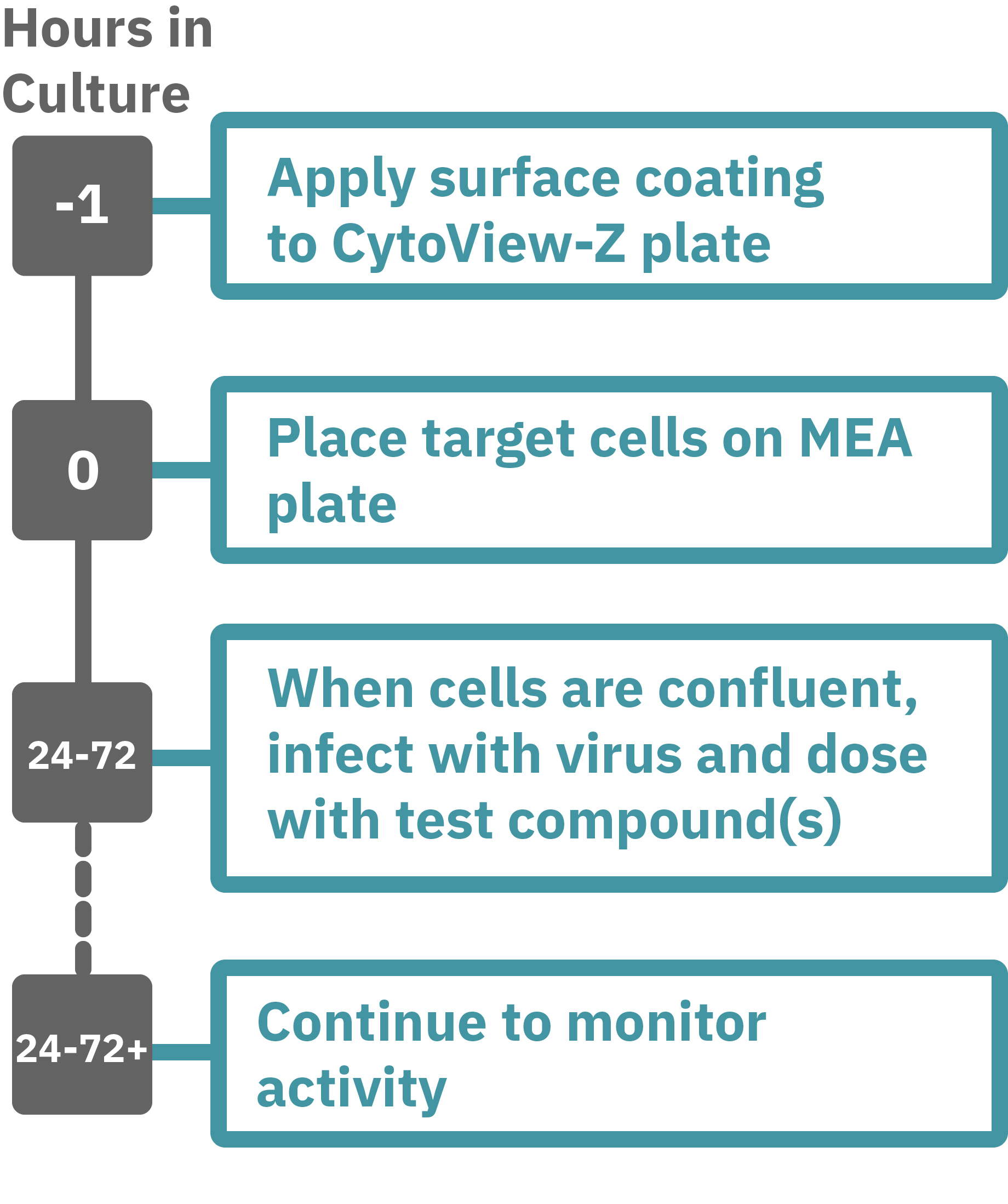 Getting started with Maestro Z, ZHT, Pro, and Edge couldn't be easier. Culture your cells in an Axion multiwell CytoView-Z plate (Day 0). Load this plate into the Maestro system and allow the environmental chamber to automatically equilibrate. Observe cells adhering to the plate and proliferating as changes in the recorded impedance signal (Hour 0 up to 96). Add virus and antivirals, and track cytopathic effects (CPE) label free and in real time with the Impedance Module software.