Request Information
With the Cardiac Module for Maestro Pro and Maestro Edge, you can record action potentials, field potentials, propagation, and contractility - label free and in real time from every well.
Powerful data doesn't have to mean complicated software. The Cardiac Module software provides a straightforward, simplified approach to design, execute and analyze cardiomyocyte experiments.
The Cardiac Module with AxIS Navigator software turns every researcher into an MEA expert. Take control of experimental settings, view real-time cardiac activity, and extract straightforward analytic metrics. Record and analyze the four key measures of cardiac function, including action potential, field potential, propagation, and contractility.
Assay Setup
Assay setup is a breeze with pre-configured settings for acquisition and analysis, while allowing fast access to advanced settings as experimental needs require.

Easily referenced color-coded plate maps provide all the information about your experiment in real-time and can be imported and exported directly to and from Microsoft Excel® .

For more control over your assay, pace cardiomyocytes electrically or optically. Stimulation Studio in AxIS Navigator makes it easy to quickly design stimulation protocols with a drag-and-drop interface.
Real-time Data Visualization
View real-time cardiac data from each electrode in a well or plate-wide activity for a broader picture.

The Cardiac Dashboard displays the cardiac waveform for each electrode as well as propagation maps, beat period stability displays, Poincaré plots, and contractility maps.
Data Analysis Tools
The Cardiac Module also includes access to a range of specialized software analysis tools for advanced analysis and figure generation.

The Cardiac Analysis Tool enables precise assessment of field potentials and LEAP as well as automated arrhythmia detection and classification. The tool automatically generates a PDF report containing experimental results for field potentials and LEAP.

The AxIS Metric Plotting Tool allows rapid visualization of experimental results and organization of endpoints according to treatment condition. This tool imports the results from AxIS Navigator and the Cardiac Analysis Tool to calculate differences between recordings, average replicates, and generate plots. View different endpoints with a single click, facilitating rapid data exploration.
The Cardiac Module enables the Maestro Pro and Edge to record and analyze four key measures of cardiac function - action potential, field potential, propagation, and contractility.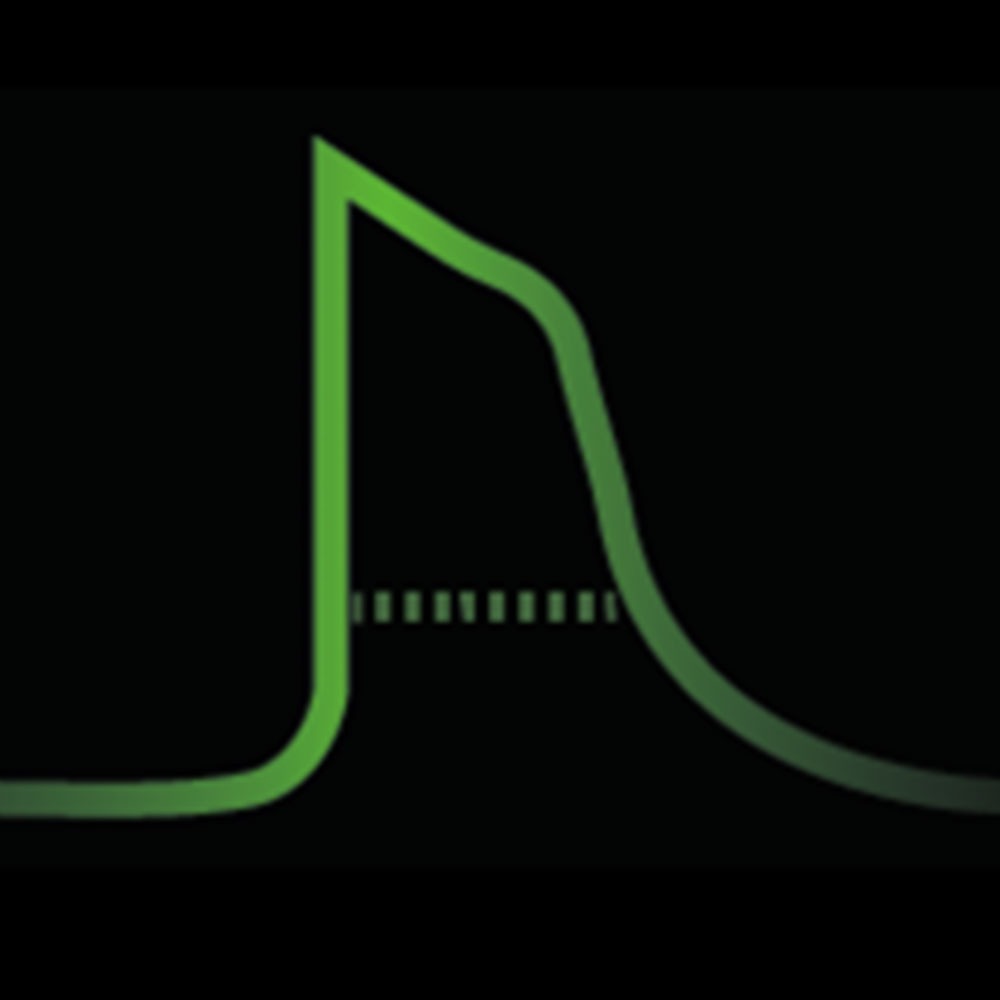 Axion's patent-pending Local Extracellular Action Potential (LEAP) assay allows you to record extracellular action potential waveforms, which are stable for 10 to 20 minutes or more. The LEAP assay signal allows quantification of action potential morphology and characterization of complex repolarization irregularities such as early afterdepolarizations (EADs).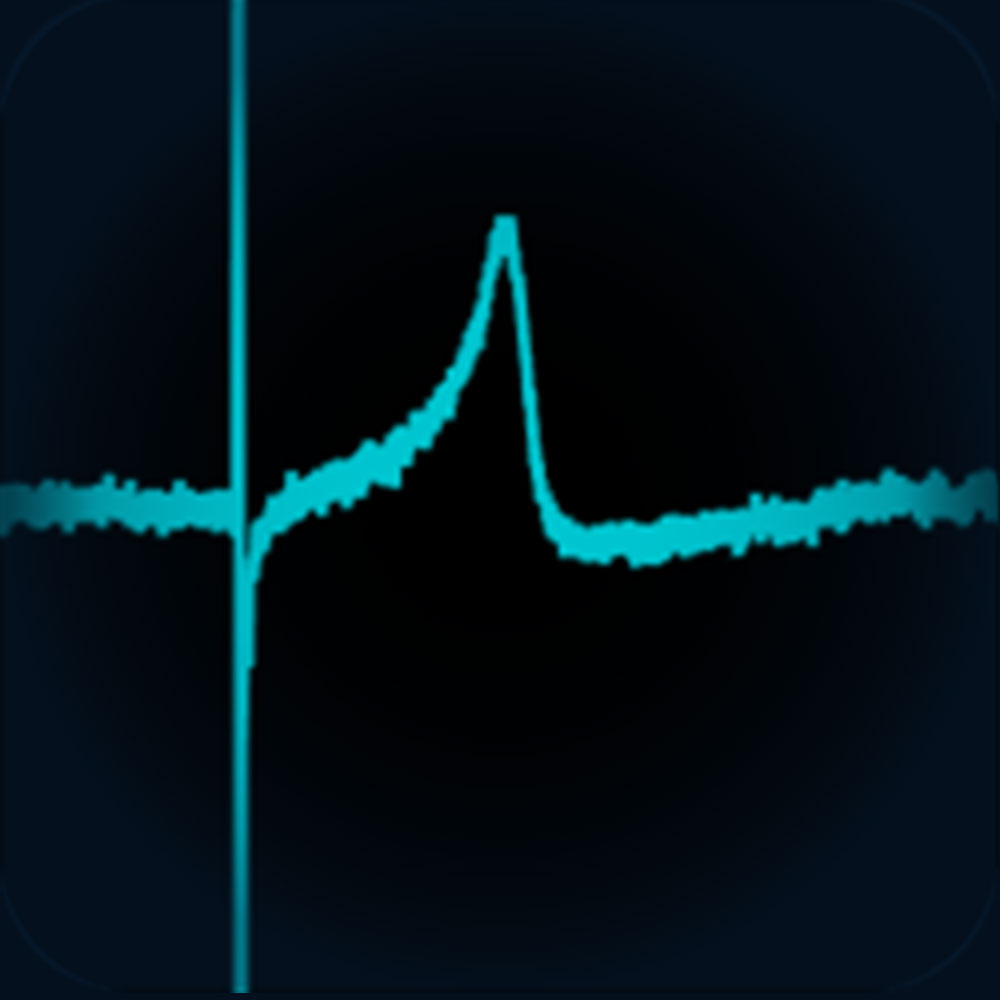 The cardiac field potential signal arises from the propagation of the cardiac action potential across the functional syncytium, much in the same way the clinical ECG arises from the propagation of the cardiac action potential across the heart. The field potential signal has clear markers for depolarization and repolarization enabling the quantification of important beating parameters.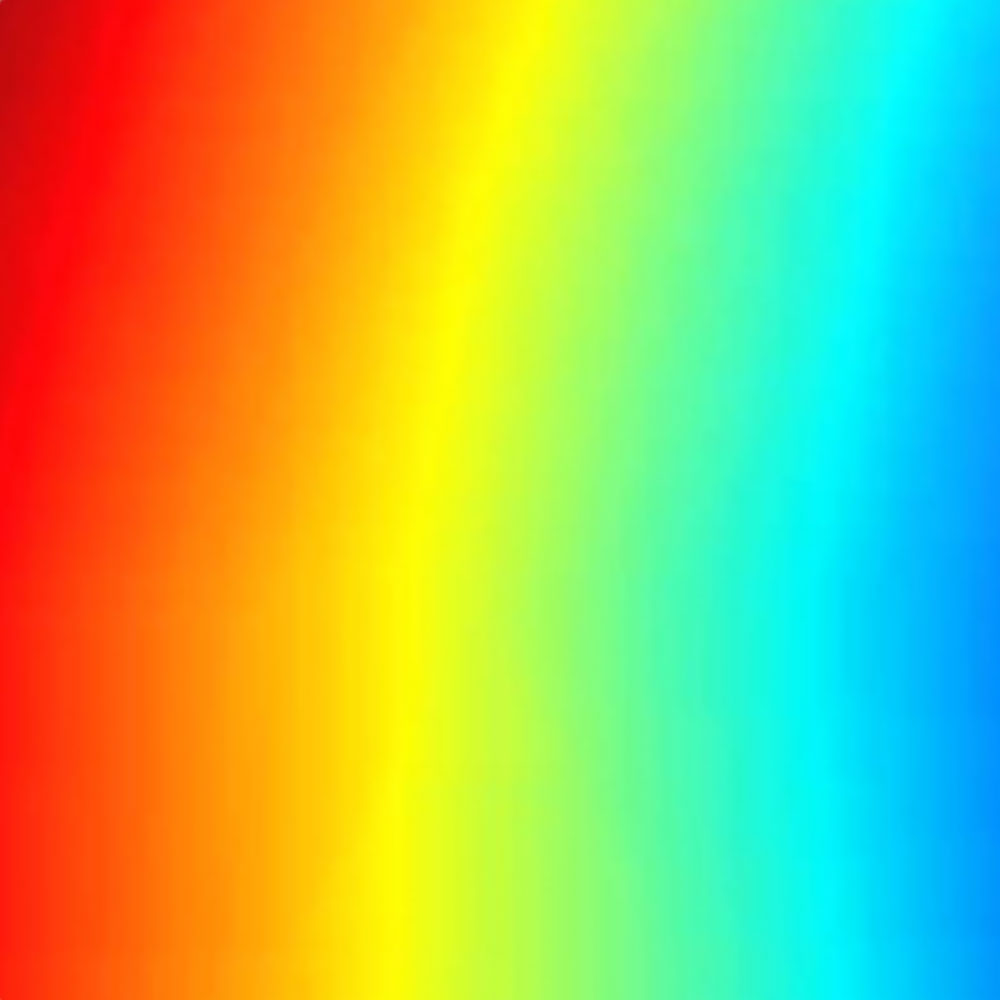 In the human heart, a coordinated contraction is required for efficient circulation. Slowed or disrupted conduction can lead to irregular heart beats, known as arrhythmia, making conduction a key component of cardiac assessment in vitro. Providing up to 64 recording sites in each well, measure changes in propagation patterns and conduction velocity in response to pharmacological interrogation, and during cardiomyocyte differentiation.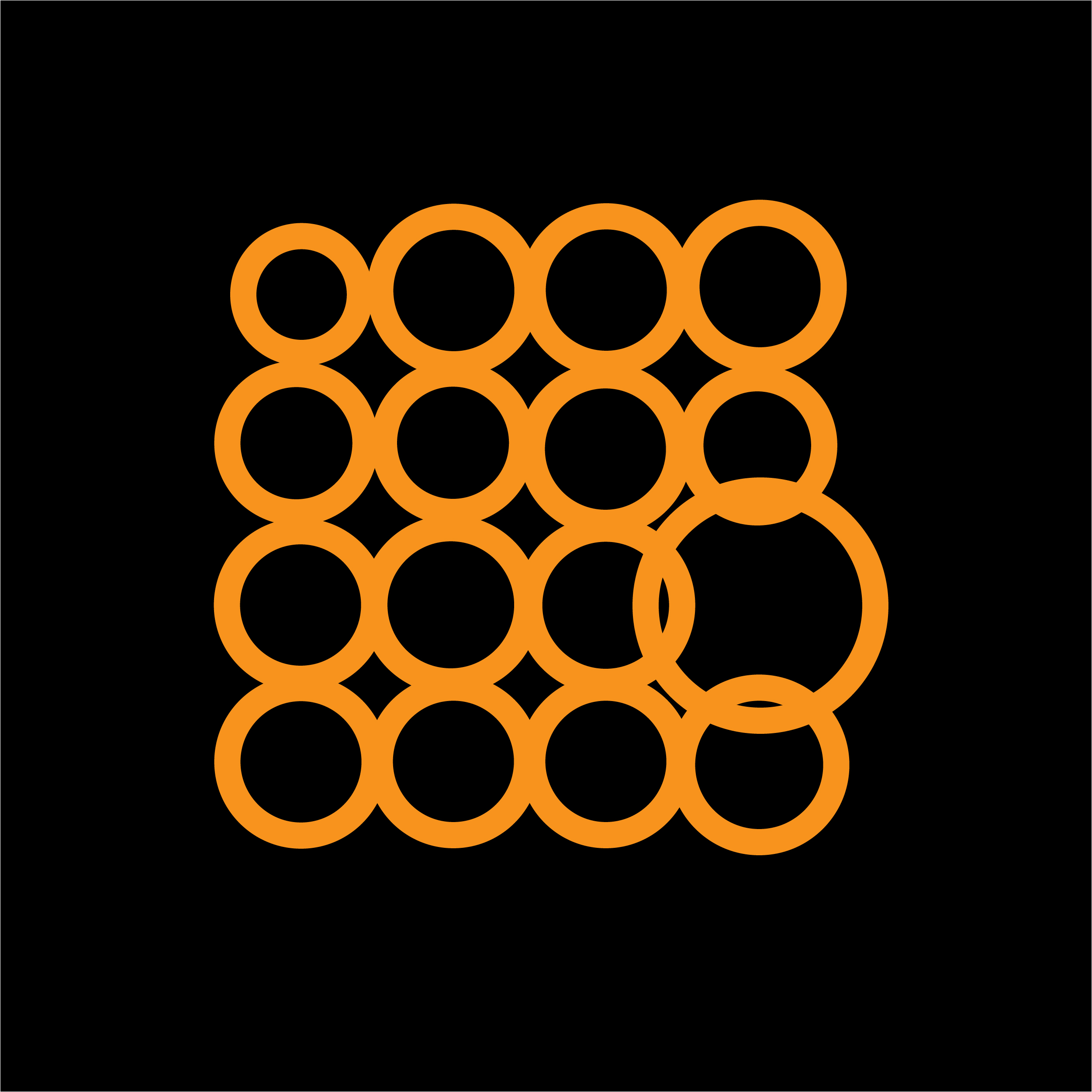 Cardiac excitation-contraction coupling describes the series of events from the production of an electrical impulse (action potential) to the contraction of the myocardium. Measure impedance-based cardiomyocyte contractility to assess the mechanical properties of your cardiac models.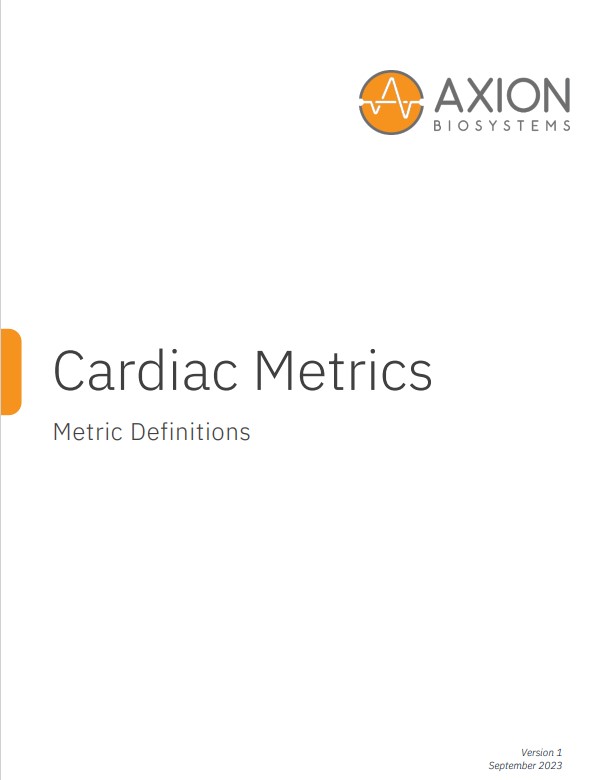 Cardiac Metrics Definitions
The need for powerful cardiac analysis does not have to mean complicated software. Download the Cardiac Metrics document to discover over 20 cardiac metrics available to you for your data analysis.