Simpler, faster assays for infectious disease
Tired of waiting weeks to see results from plaque assays?  Annoyed by labor intensive and low-throughput end point assay methods? Would you like to reduce the exposure to viral pathogens for you lab personnel?  Want to see reliable data faster and easier?
Introducing the Maestro Z
Virus-induced cytopathic effects (CPEs) are usually associated with changes in cell morphology, strength of cell-cell contacts of cell-substrate attachment, and cell viability.  Axion BioSystems' Maestro Z impedance platform can quantify all these dynamic cellular changes and provide real-time data analysis, revealing the kinetics of cell and virus interactions for improved mechanistic understanding.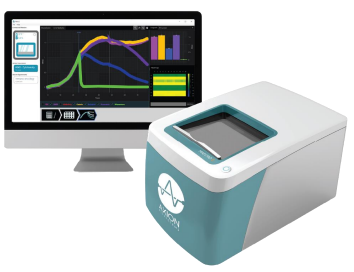 Applications
Virus titers
Neutralizing assays
Anti-viral drugs
Viricidal efficacy
Vaccine development
Oncolytic virus development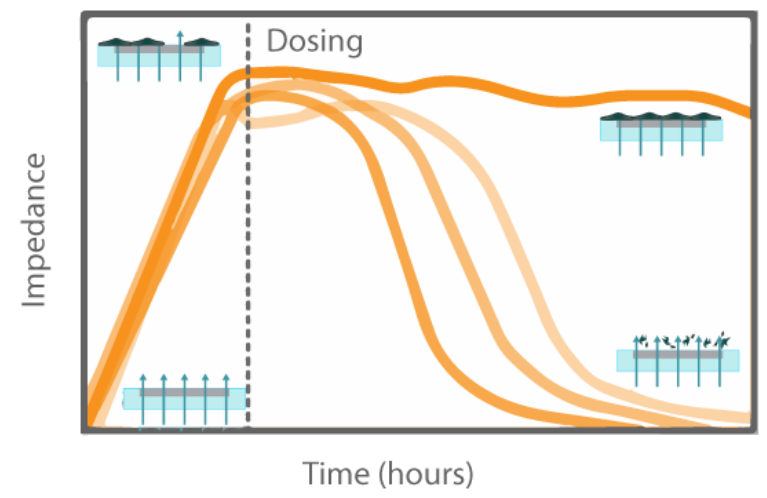 Advantages for virology studies
Label-free, non-invasive impedance recording for long term monitoring.

It's easy! Just culture your cells in the CytoView-Z plate add your treatment/therapy, and use the Maestro Z to monitor the killing kinetics in real time.

Axion's 96-well CytoView-Z plates facilitate high throughput data collection and viewing of your cells under the microscope.

AxIS-Z software eliminates labor intensive manual plaque counting by providing real-time and automated data analysis.

Environmental controls provide a stable environment for both acute and long-term studies.