The scalable live-cell assay system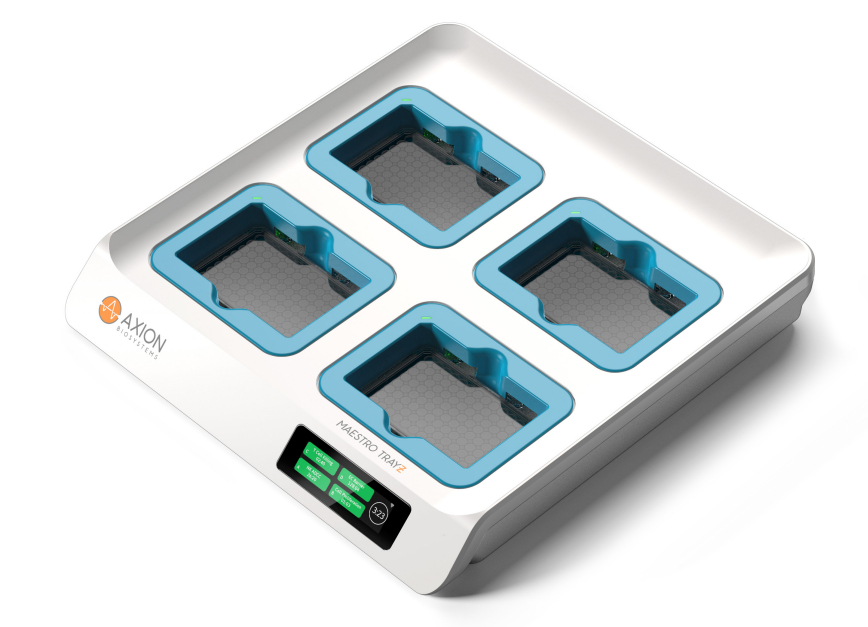 DISCOVER
The Maestro TrayZ
The Maestro TrayZ is the latest in bioelectronic engineering. With a thin multiplate design developed to accommodate multiple trays in an incubator, you can turn any standard incubator into an assay powerhouse.

Simple. Fast. Efficient.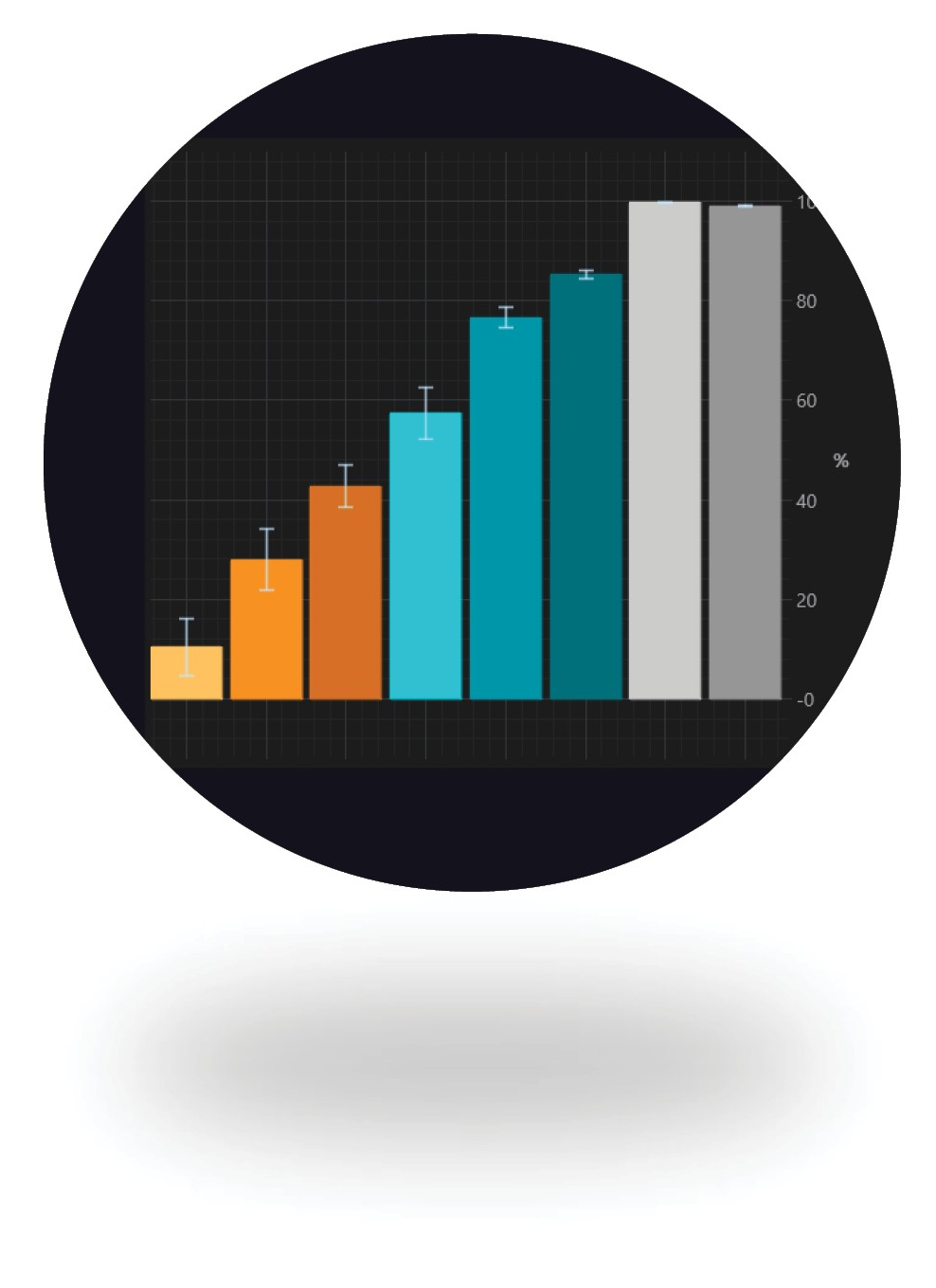 SEE MORE
Without labels... or limits
Cell-based assays are critical to evaluate human biology in vitro but standard endpoint assays can miss important events. Get better data with sensitive bioelectrodes that continuously measure cellular function, without invasive dyes or labels.
See what it can bring
to your assay:
Immunotherapy/cell killing
Cell proliferation
Cytotoxicity
Barrier function
Cell migration/invasion
Receptor signaling
DO MORE
Scalability to meet your needs
Each tray of the Maestro TrayZ docks four plates—and multiple trays fit in one incubator. Special features increase throughput without increasing your workload. From basic research to therapeutic development and manufacturing, the Maestro TrayZ suits any lab.
Barcode tracking
Never mix up your plates when going in and out of the incubator.
Automatic recording
Start recording immediately on docking and never miss a moment.
Interactive touch screen
Manage your plates directly at the device with intuitive controls.
Choose the MAESTRO

Z

for you