Image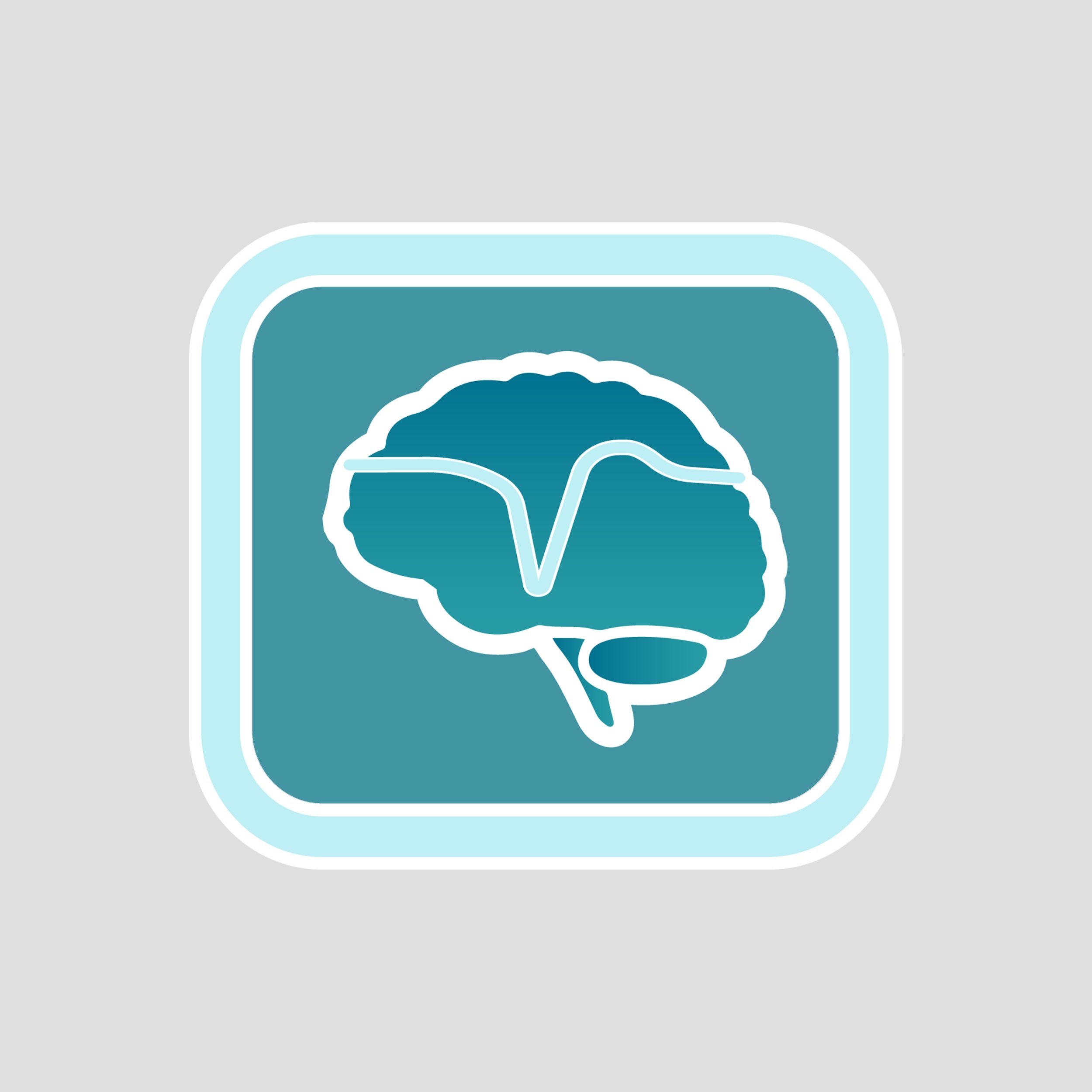 Request A Demo
With the Neural Module for Maestro Pro and Maestro Edge, you can quickly and easily measure electrical activity of neurons, including activity, synchrony, and network oscillations.
Powerful data doesn't have to mean complicated software. The Neural Module for AxIS Navigator software provides a straightforward, simplified approach to the set-up, execution and analysis of neural experiments.
The Neural Module with AxIS Navigator software turns every researcher into an MEA expert. Take control of experimental settings, view real-time neural activity, extract straightforward analytic metrics, or perform in-depth network analysis with ease. Record and analyze the key measures of neuronal function, including activity, synchrony, and network oscillation.
Assay setup
Assay setup is a breeze with pre-configured settings for acquisition and analysis, while allowing fast access to advanced settings as experimental needs require.

Easily referenced color-coded plate maps provide all the information about your experiment in real time and can be imported and exported directly to and from Microsoft Excel®.

For more control over your assay, stimulate neurons electrically or optically. Stimulation Studio in AxIS Navigator makes it easy to quickly design stimulation protocols with a drag-and-drop interface.
Real-time data visualization
View activity from every electrode on a well-by-well basis or use plate-wide activity maps to get a broader picture of cellular activity at any time.

The Neural Dashboard includes a real-time raster plot displaying the activity over time for all electrodes in the well, making it easy to see the network organization and synchrony within a well.
Data analysis tools
The Neural Module includes access to a range of specialized software analysis tools for advanced analysis and figure generation.

The Neural Metric Tool offers advanced analysis algorithms and figure generation to better quantify and visualize activity.

The AxIS Metric Plotting Tool allows rapid visualization of experimental results and organization of endpoints according to treatment condition. This tool imports the results from AxIS Navigator and the Neural Metric Tool to calculate differences between recordings, average replicates, and generate plots. View different endpoints with a single click, facilitating rapid data exploration. The tool automatically generates a PDF report containing experiment results.
The functional evaluation of neurons has historically been tedious, requiring months of training to study single cells in low throughput. With the Neural Module for Maestro Pro and Maestro Edge, any scientist can quickly and easily measure electrical network behavior in cultured neural populations in a multiwell plate.
Neurons can be cultured in Axion's microelectrode array (MEA) plates on a grid of tightly spaced electrodes embedded in the culture surface of each well. Over time, as the cultures become established, neurons can form cohesive networks. With the Neural Module, spontaneous or induced firing of neurons is captured from each electrode on a microsecond timescale, providing both temporally and spatially precise data.
The Neural Module enables the Maestro Pro and Edge to record and analyze key parameters of neural network function, including activity, synchrony, and network oscillations.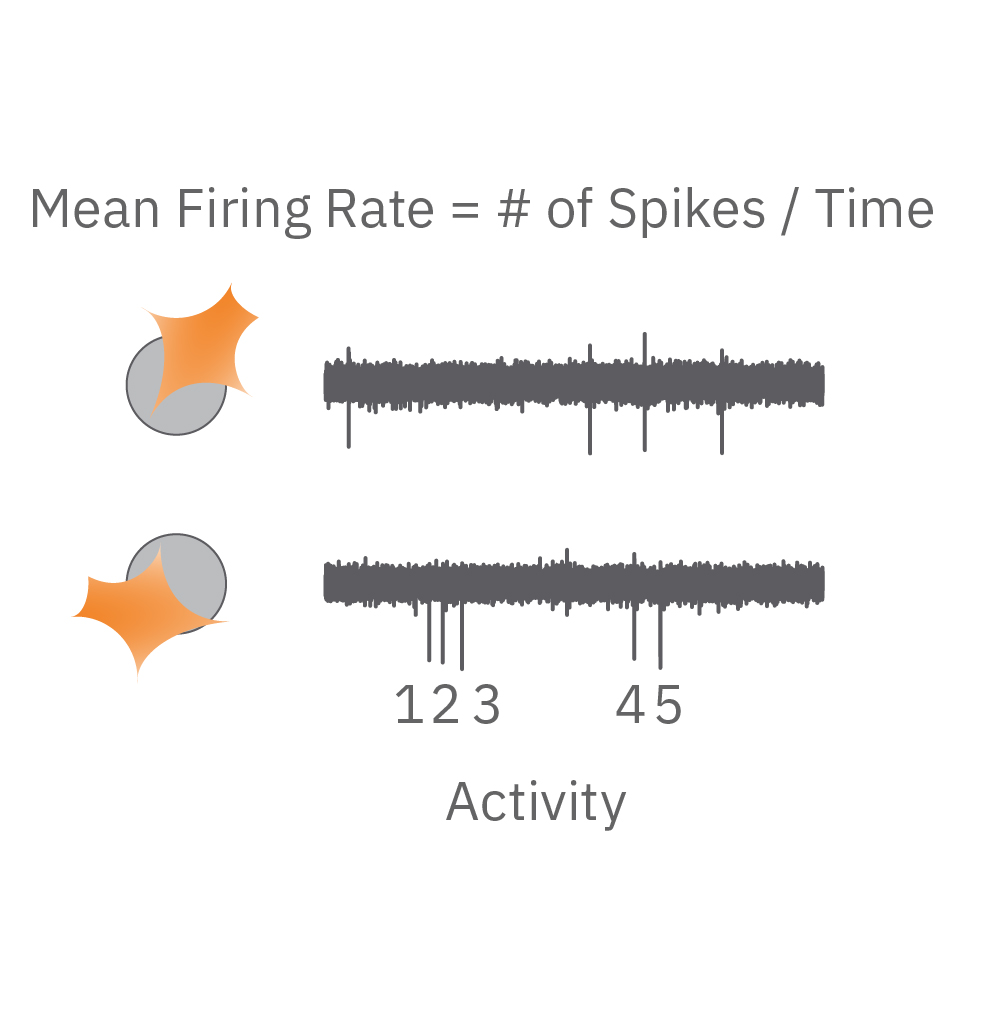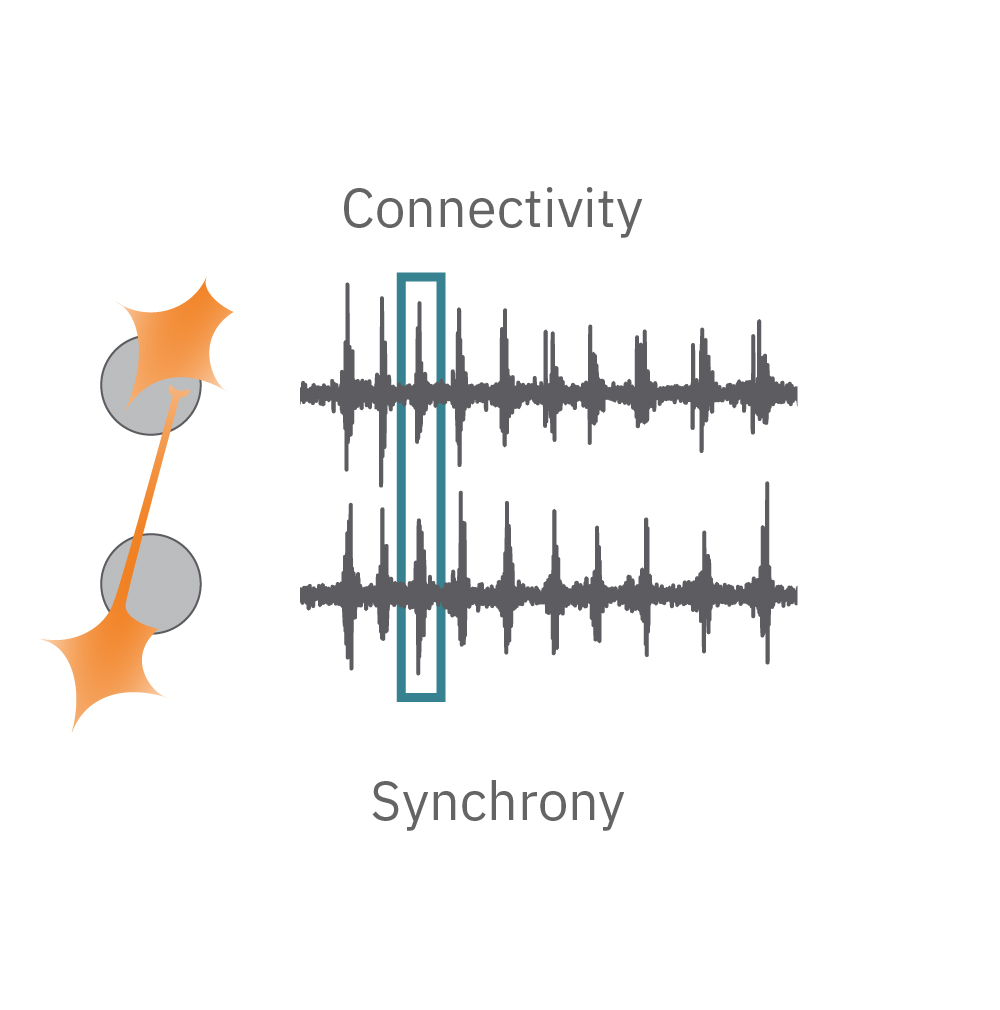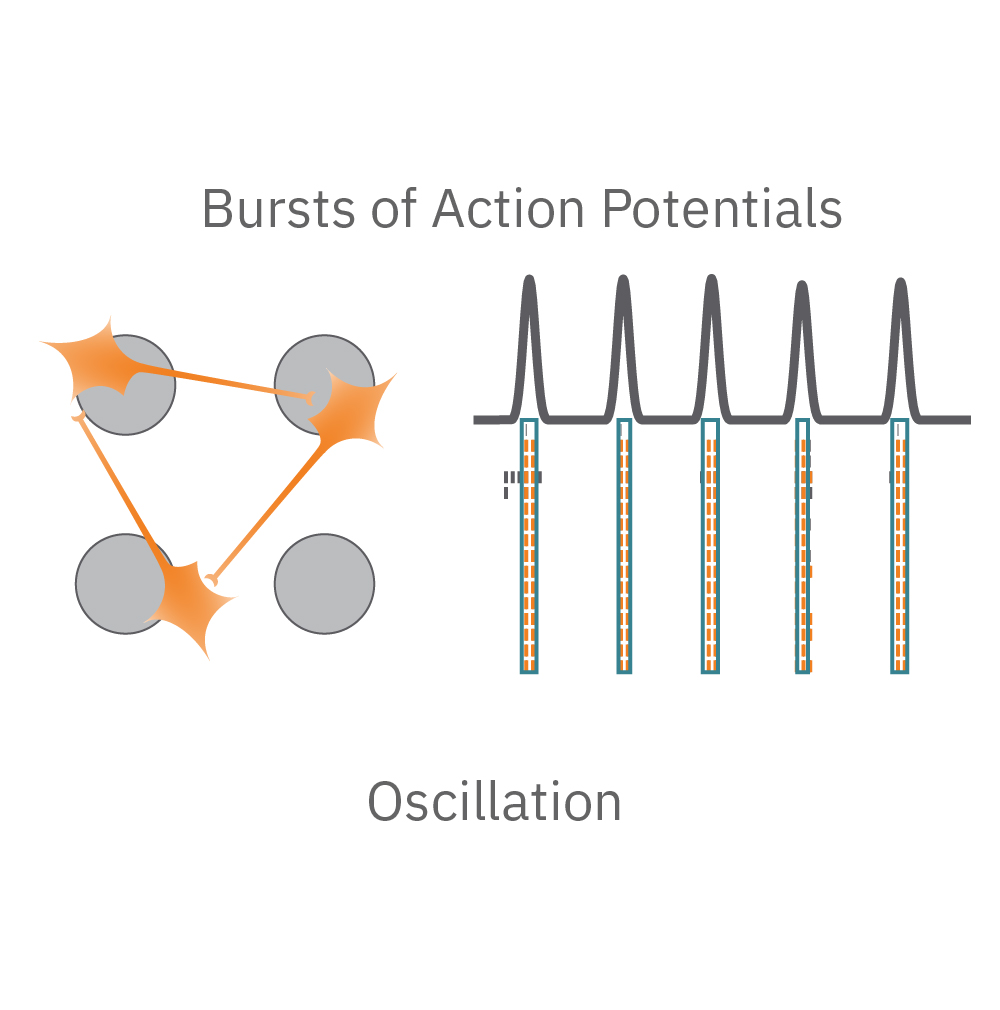 Activity – are the neurons functional? Action potentials are the defining feature of neuronal function. High values indicate the neurons are firing action potentials frequently. Low values indicate the neurons may have impaired electrophysiological function.
Synchrony – are the synapses functional? Synapses are functional connections between neurons, such that an action potential from one neuron affects the likelihood of an action potential from another neuron. Synchrony reflects the strength of synaptic connections, and thus how likely neurons are to generate action potentials simultaneously on millisecond time scales. High values (toward 1) indicate highly synchronous activity, and low values (toward 0) indicate the firing of individual neurons has little influence on the activity of other neurons.
Oscillation – is the network functional? Neural oscillations, defined by alternating periods of high and low activity, are a hallmark of functional networks with excitatory and inhibitory neurons. Oscillation is a measure of how the spikes from all of the neurons in a well are organized in time. High values indicate that the network exhibits bursts of action potentials interspersed with periods of relative quiescence. Low values indicate action potentials are not coordinated across neurons in the network.