Continuous innovation is at the heart of Axion
At Axion, we empower our scientists and engineers to develop the tools that enable new discoveries and better therapies. Our company timeline below outlines how we evolved from a graduate research project into a leading life science company. Even with this growth, we never lost our spirit to create, continuing to expand our products to keep helping scientists find answers to their big questions. All the time keeping in mind our goal: to make the complex accessible.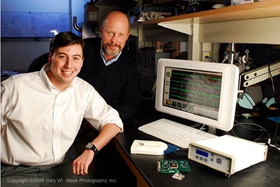 2008
Tom O'Brien and Jim Ross Ph.D. found Axion BioSystems in Atlanta, Georgia, based on technology licensed from Georgia Tech.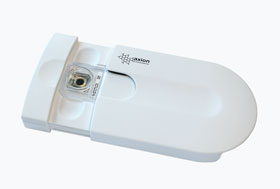 2010
Introduced the Muse, Axion's first MEA system, which used the first generation of Axion's BioCore chip. This product introduced scientists to plug-n-play MEA research with no compromises in assay flexibility.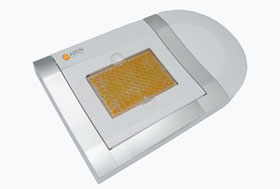 2011
Introduced the Maestro, the world's first multiwell MEA system. For the first time, scientists could recreate "heart beats" and "brain activity" at scale, collapsing months of experiments into a few weeks.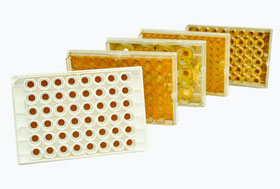 2013
Expanded multiwell MEA plate portfolio from 12-well, adding 48- and 96-well options. Now, scientific exploration of excitable cells could move even faster, generating a year's worth of the experiments in a few weeks.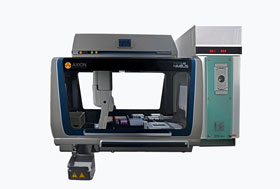 2015
Introduced the Maestro APEX automated MEA robotic system.  APEX streamlines every stage of the MEA experiment from plate preparation, routine culture maintenance, compound addition, and running Maestro experiments.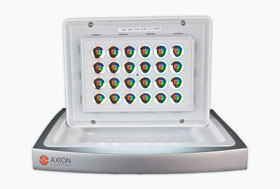 2015
Introduced the Lumos 48, the world's first multiwell optogenetic stimulation system.  Lumos  is a standalone device and also pairs with Maestro system allowing patented light-controlled MEA experiments.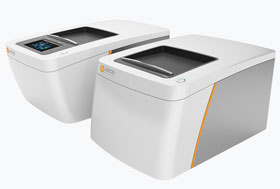 2017
Introduced Maestro Pro and Maestro Edge, Axion's second generation MEA system. Built on Axion's latest chip technology, BioCore v4, Pro and Edge also feature "one button setup," inbuilt environmental control, and barcode scanner for experimental tracking.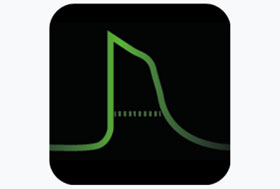 2018
Introduced the new LEAP assay™ to Maestro Pro and Edge. For the first time, LEAP allows label-free cardiomyocyte action potential recordings in an MEA plate.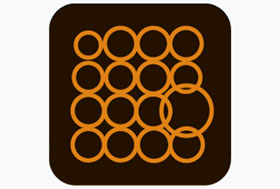 2019
Introduced Contractility, the second new assay for Maestro Pro and Edge. The first high-resolution contractility assay, allowing up to 64 contractility measures in each well of a multiwell plate.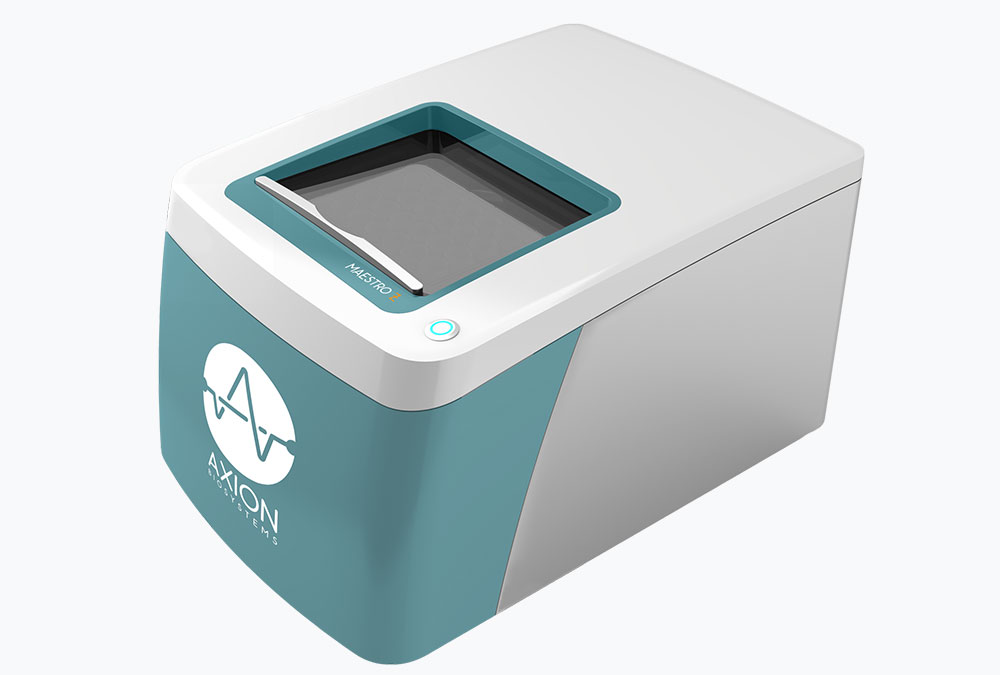 2019
Introduced the Maestro Z, the world's most advanced impedance-based cell analysis system, for label-free oncology, virology, cellular kinetics assays. Featuring an integrated environmental chamber, plate barcode scanner for automated plate tracking, and the next generation in analysis software.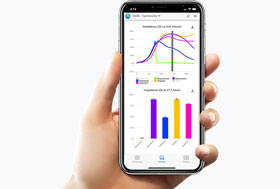 2020
Introduced the Maestro Z App for smartphones.  The Maestro Z App was the first app which allows real-time updates of assay data on your smartphone.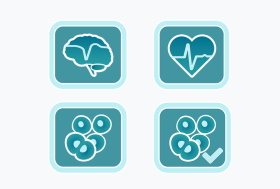 2020
Introduced the Neural, Cardiac, Impedance and Impedance GxP Software Modules for Maestro Pro and Edge.  Now you customize your Maestro MEA system with the software to meet your assay needs.  Software upgrades after purchase are now also possible.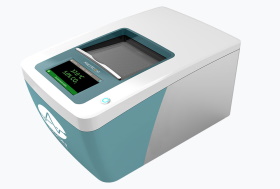 2020
Launched the Maestro ZHT, the world's most advanced high throughput impedance-based cell analysis system, for label-free oncology, virology, cellular kinetics assays. Now you can screen drug and biological candidates in a 384- and 96-well plate formats.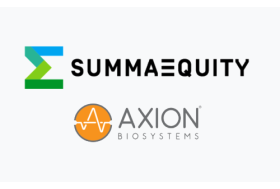 2021
Summa Equity acquires Axion BioSystems. Tom O'Brien, CEO & President of Axion BioSystems, commented: "We believe that Summa will bring tremendous value in helping us to increase our commercial capacity, reach and market awareness, and have an even greater impact in the years to come."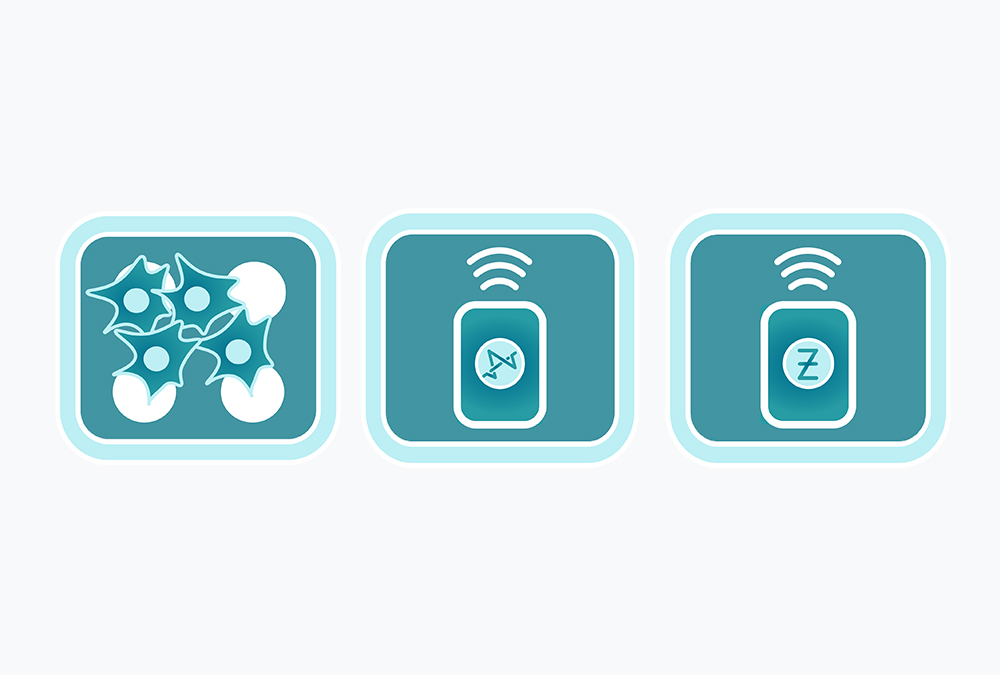 2021
Introduced MEA Viability, MEA Automation, and Impedance Automation software modules for Maestro Pro, Edge, Z, and ZHT. Now you can measure viability during your MEA experiments or integrate your system into existing third-party liquid handlers for a fully automated workflow.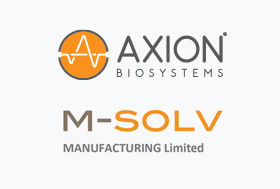 2022
Axion BioSystems aquires printed electronics manufacturer M-Solv. "This vertical integration not only ensures that our customers have the products they need to conduct critical biomedical research, it also allows us to advance assay plate technologies more rapidly to meet the increasingly complex scientific demands of our users," said Tom O'Brien, CEO of Axion BioSystems.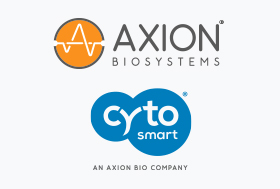 2022
Axion BioSystems acquires live-cell imaging innovator CytoSMART Technologies. Tom O'Brien, President & CEO of Axion BioSystems said "In CytoSMART, we found a company with technology complementary to our own, ... to provide customers with high-quality instruments and powerful software that rapidly advance live-cell research and cell therapy development."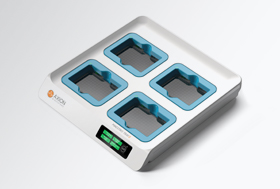 2022
Launched the Maestro TrayZ, a multiplate version of the popular Maestro Z platform. Featuring four plates per tray and a slim design to accommodate multiple trays per incubator, the next generation of impedance-based cell analysis can turn any incubator into an assay powerhouse.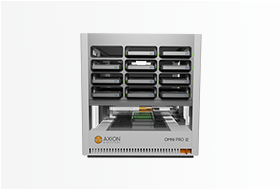 2023
Introduced the Omni Pro 12 high-throughput live-cell analysis system for continuous multiwell imaging inside the incubator. Featuring a flexible multiplate design with automated handling and powerful AI-driven software, the innovative system adds dynamic visual results to any experiment.