Giveaway Notes:
Win one of 20 Axion mini-brain plush.
Sign-up by November 11th, midnight EST.
Winners will be contacted via email on November 18th, 2021.
Form has to be completed in order to be entered.  
Multiple winners in the same lab are possible.
Where've you been Mini-Brain?
The Axion Mini-Brain is adventuring around the world. Click on the map markers to see where the Mini-brain has been.
Want to join in? Complete the form for a chance to win your own Axion Mini-Brain.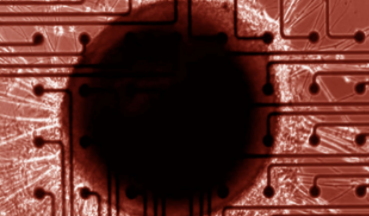 Advancing mini-brain research
Axion's bioelectronic assay platforms are helping researchers measure neural activity from live neural organoids. These discoveries are advancing our understanding of brain development, neural diseases, and potential therapies.