At Axion BioSystems, our goal is to help you non-invasively evaluate your cells. Whether tracking the growth and death of cancer cells or monitoring the intricate, electrically-active behavior of excitable cells (e.g. neurons and cardiomyocytes), our innovative and award-winning products are designed to help you investigate the function of your cells in an easy-to-use, in vitro assay.
What is a microelectrode array (MEA) assay?
Learn more about how our technology can help you?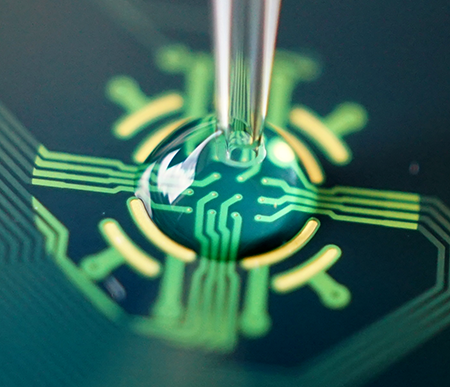 What is a microelectrode array (MEA) assay?
Axion's microelectrode array (MEA), also known as multielectrode array, plates have a grid of tightly spaced electrodes embedded in the culture surface of each well. Electrically active cells, such as neurons or cardiomyocytes, can be cultured over the electrodes. Over time, as the cultures become established, they form cohesive networks and present an electrophysiological profile. The resulting electrical activity—spontaneous or induced firing of neurons, or the uniform beat of cardiomyocytes—is captured from each electrode on a microsecond timescale providing both temporally and spatially precise data.
What is an Impedance assay?
Impedance-based cell analysis is a well-established technique for monitoring the presence, morphology, and behavior of cells in culture. Impedance describes the obstruction to alternating current flow. To measure impedance, small electrical currents are delivered to electrodes embedded in a cell culture substrate. The opposition to current flow from one electrode to another defines the impedance of the cell-electrode interface. When cells are present and attached to the substrate, they block these electrical currents and are detected as an increase in impedance.
Impedance is sensitive to many aspects of cell behavior: attachment, spreading, shape,  cell-cell connections (e.g. tight junctions), and death. Even small transient changes, such as swelling or signaling, are detectable by impedance. Because impedance is noninvasive and label free, the dynamics of these changes can be monitored in real time over minutes, hours, or even days without disturbing the biology.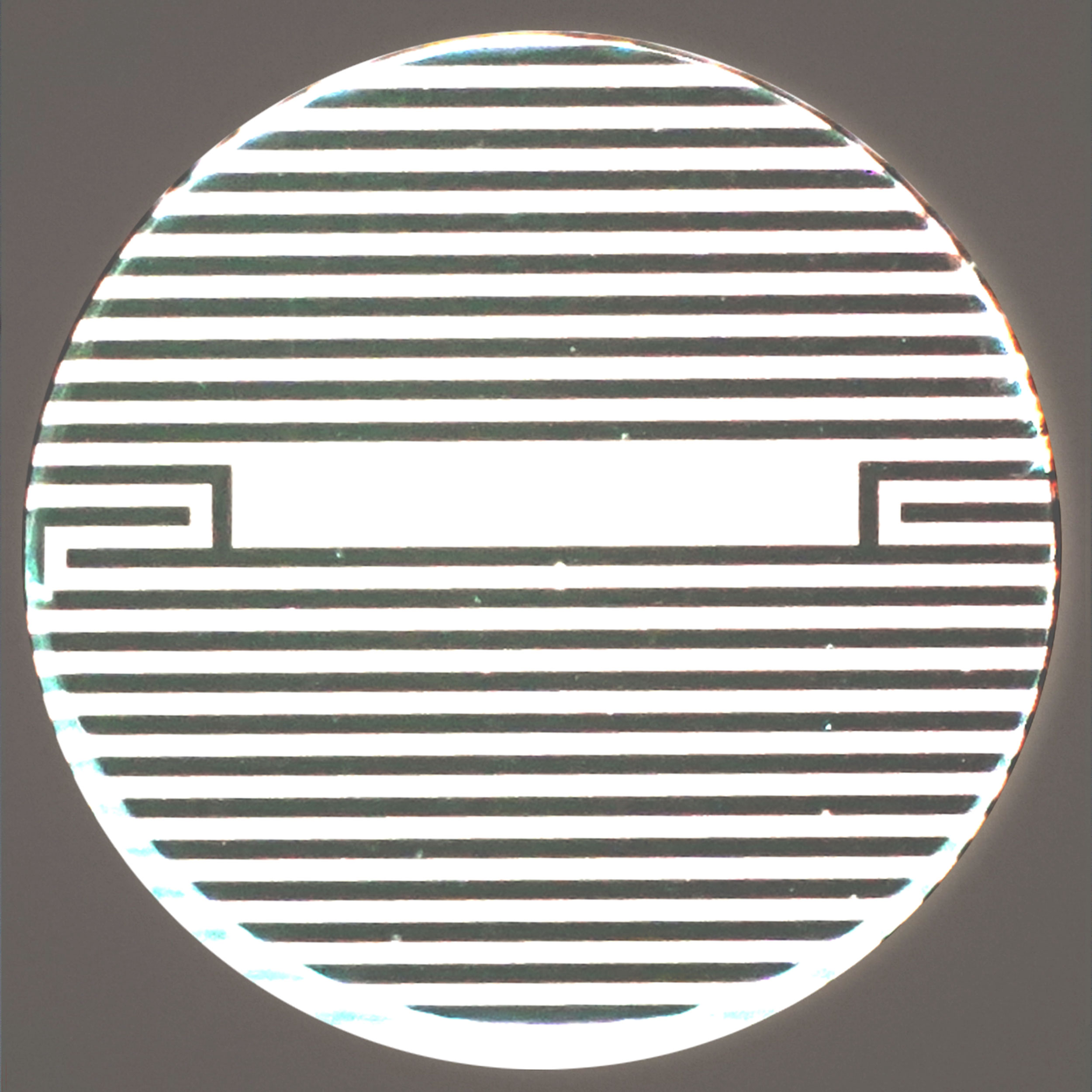 An MEA of 64 electrodes embedded in the substate at the bottom of a well.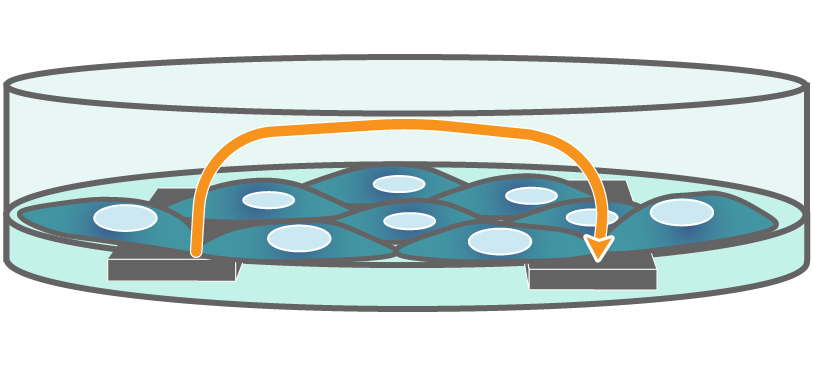 Interdigitated electrodes embedded in the cell culture substrate at the bottom of each well detect small changes in the impedance of current flow caused by cell presence, attachment, and behavior.
Read more about our Impedance technology
What is a TEER assay?
TEER ( transepithelial or transendothelial electrical resistance) assay is based off impedance technology. A small AC current is passed from one electrode to another. TEER measures how much of this electrical signal is blocked by the cellular layer, thereby quantifying barrier integrity. Because impedance is non-invasive and label-free, the barrier can be continuously monitored for minutes, hours, or even days without disturbing the cellular biology.
Read more about our TEER technology
Learn more about how our technology can help you: