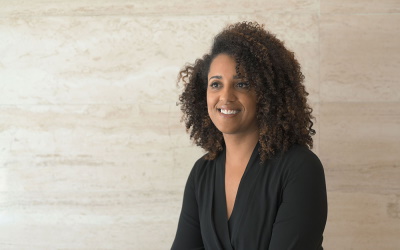 Denise
Scientific Support Manager
"Axion's leadership encourages all employees to create their own path with a company culture that fosters a collaborative environment. The support I receive from the internal team helps me, in turn, to support the design and execution of our customer's biological experiments."
Denise is core member of Axion's bowling team who loves traveling and sampling food from all different cultures.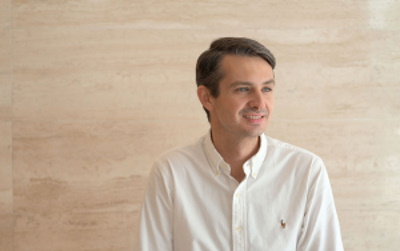 Rob
Director, Operations
"Beginning as an errand-running intern, I now manage cross-disciplinary development projects and serve as the Director of Operations, pursuing industry-leading product quality while keeping production humming."
Rob loves to be outside, cycling and dining with his wife throughout Atlanta's network of shop-lined bike trails.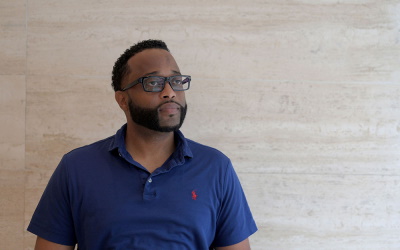 Carlos
Software QA Lead
"Quality software is essential to providing scientists with world class tools to further their discoveries. I love working with Axion's software team, which never stops innovating to make complex biology seamless and simple."
An avid gamer and outdoor camper, Carlos loves taking his family to Atlanta Hawks games.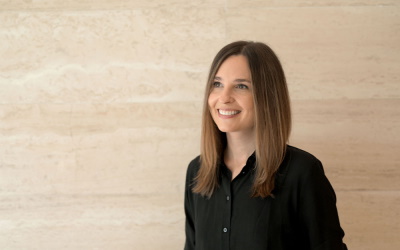 Meredith
Global Service Manager, Sales
"One thing I love about Axion is the people: both our customers and my colleagues. I interact with our customers daily to ensure the highest levels of support when our products go to a new home."
Meredith is a Georgia history buff who enjoys live music and watching college football when not tackling home improvement projects.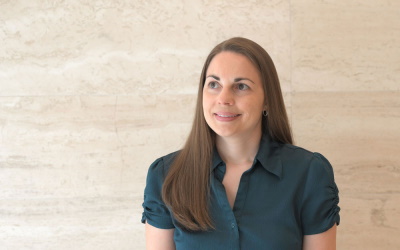 Stacie
Product Manager, MEA and Optogenetic Systems
"I find it very fulfilling to support our customers' research while guiding internal product development. My previous Axion role as a customer-facing applications scientist helps me to deeply connect with the needs of our customers."
Stacie never stops educating and coaching. From basketball to ballet, she continuously supports her family's varied interests.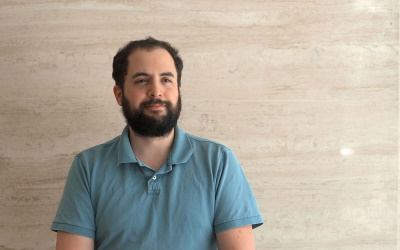 Aaron
Senior Manufacturing Engineer
"I started here at Axion as a co-op employee, and I have enjoyed the ability to develop and grow through cross-disciplinary experience over the past decade."
Aaron enjoys spending time with his family, playing tabletop games with friends, and volunteering with his local food pantry.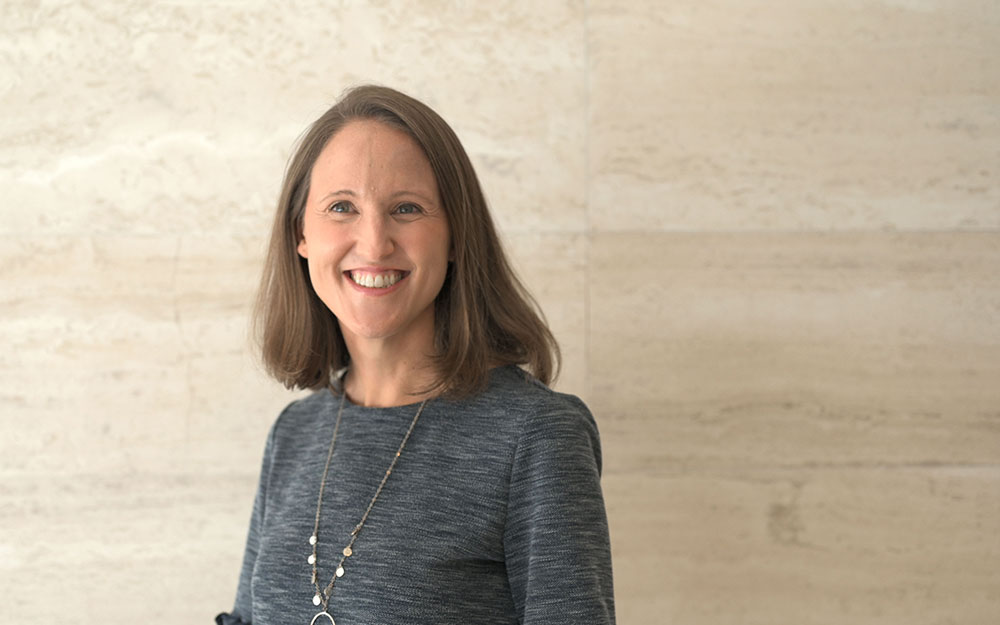 Heather
Senior Applications Scientist
"Our technology and analysis tools accelerate advancements in science and medicine, from epilepsy to cardiac safety to cancer therapies. As a cancer survivor, I am passionate and empowered by my work at Axion."
Outside of the lab and MATLAB, Heather shares her passions by doing science experiments with her two young children and sits on the Georgia Tech BME External Advisory Board.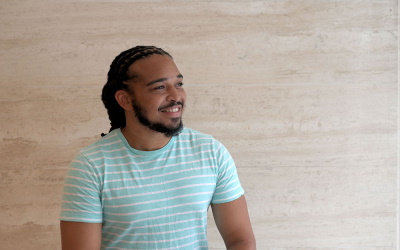 Jonathan
Production Foreman, Hardware Manufacturing
"I started as an entry-level technician, and today I manage Axion's manufacturing teams. Every day I feel like I am contributing to a greater purpose that is very rewarding."
Jonathan is looking forward to working on different projects with his newborn son and teaching him new things.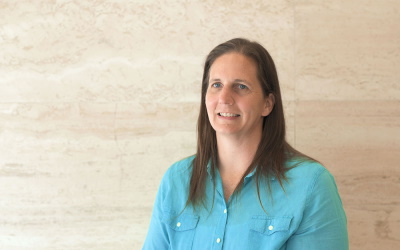 Amanda
Director of Hardware Engineering
"During my time at Axion I have experienced the fun and challenges of every stage of the product lifecycle from initial concept to transition to manufacturing. This wide experience has allowed me to grow from an individual graduate researcher to managing a very technical team."
When not in the lab, Amanda loves to spend her time outdoors swimming and hiking with her kids.